When it comes to making delicious products, we build on our authenticities and develop our traditional recipe to create and provide premium Levantine sweets, Damascene cookies, Confectioneries, Middle eastern fresh pastries, Frozen Products, Gift Items, and Syrup & Juices.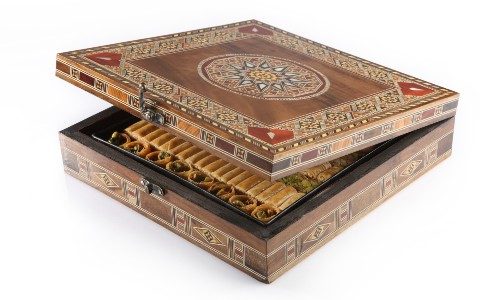 Diwan Al Muhanna's mouth-watering sweets and delighted products, available at our signature shops and point-of- Sales, are packaged and presented in elegant packages and arranged to be offered as personal or corporate gifts.
We strive to build on our authenticities to become the retail store of choice across the world in offering premium Levantine sweets through providing exceptional quality products and excellent service to customers.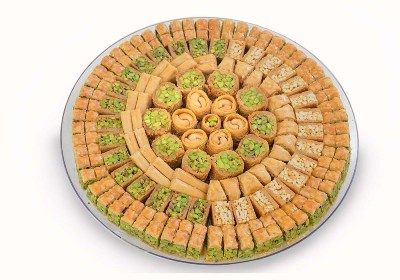 The old ways are the best, which is why we build on our authenticities to produce the finest tasting Levantine sweets which we're certain you'll just love.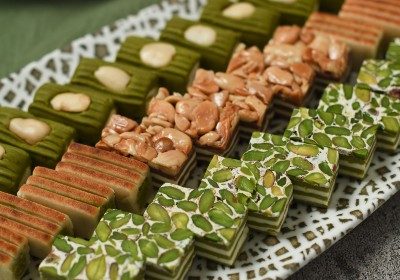 A beautiful combination between walnut, chocolate, pistachio, and many others.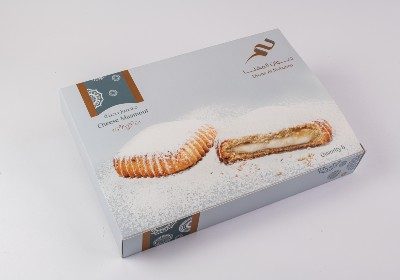 Filled with premium ingredients, resulting in delicious flavors perfect if you're looking for quality taste.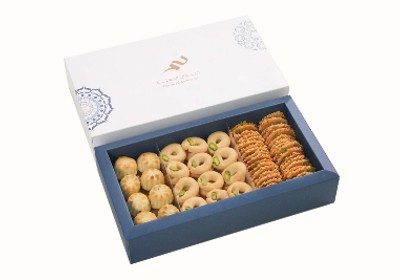 Each cookies box have an authentic tasting experience that captures the integrity of the local produce, through quality ingredients.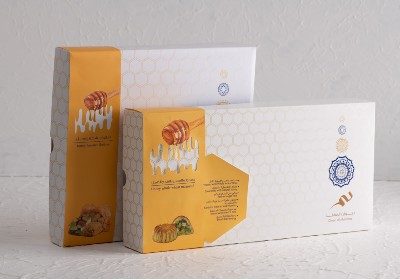 Taking on many delicious forms. You don't want to miss our most popular sweets catering to all sweet lovers.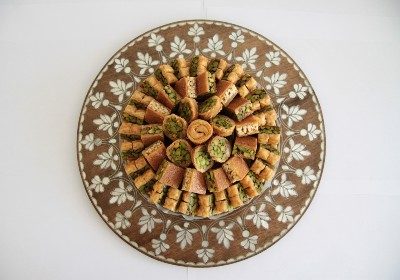 Packaging should be as artful, honest and as good as our products.
A bite that takes you back to the oldies. You don't want to miss our oldies signature collection.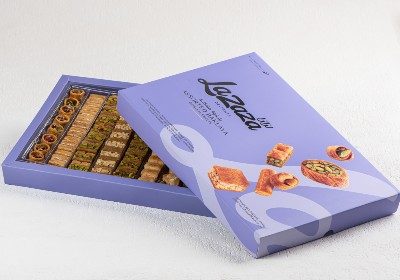 Our affordable brand of sweets and confectionaries.